Femi Taylor is a British dancer and actress most famous for her role as Jabba the Hutt's Twi'lek slave dancer Oola in the 1983 motion picture Star Wars Episode VI: Return of the Jedi.
She played Tantomile in the original 1981 London Cast of Cats, and had the role of Exotica especially made for her in the 1998 film.
Cats History
Edit
London - 07/1984 - Bombalurina
London - 05/1985 - Bombalurina
Melbourne - 10/1987 - Bombalurina
Cats: the Movie - 09/1997 - Exotica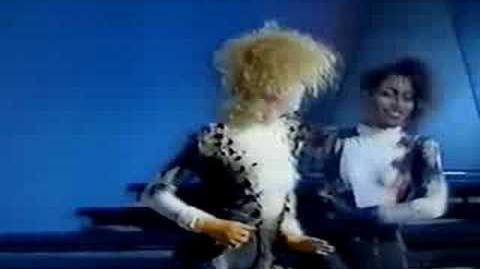 Ad blocker interference detected!
Wikia is a free-to-use site that makes money from advertising. We have a modified experience for viewers using ad blockers

Wikia is not accessible if you've made further modifications. Remove the custom ad blocker rule(s) and the page will load as expected.