Platoria (Pla/to and Vic/toria) Is the Mates/Friendship pairing in Andrew Lloyd Webber's hit musical Cats.
Other Names
Edit
Vicato (Pl/ato and Vic/toria)
Plictoria (Pl/ato and V/ictoria)
Vato (V/ictoria and Pl/ato)
Platoria Moments (Work in Progress)Edit
They officialy mate during the Mating Dance, engaging in the Pas De Deux and nuzzling each other.
They are frequently seen together during the show.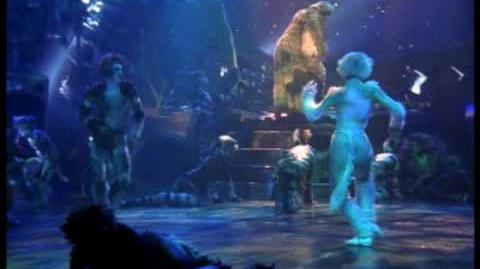 Ad blocker interference detected!
Wikia is a free-to-use site that makes money from advertising. We have a modified experience for viewers using ad blockers

Wikia is not accessible if you've made further modifications. Remove the custom ad blocker rule(s) and the page will load as expected.